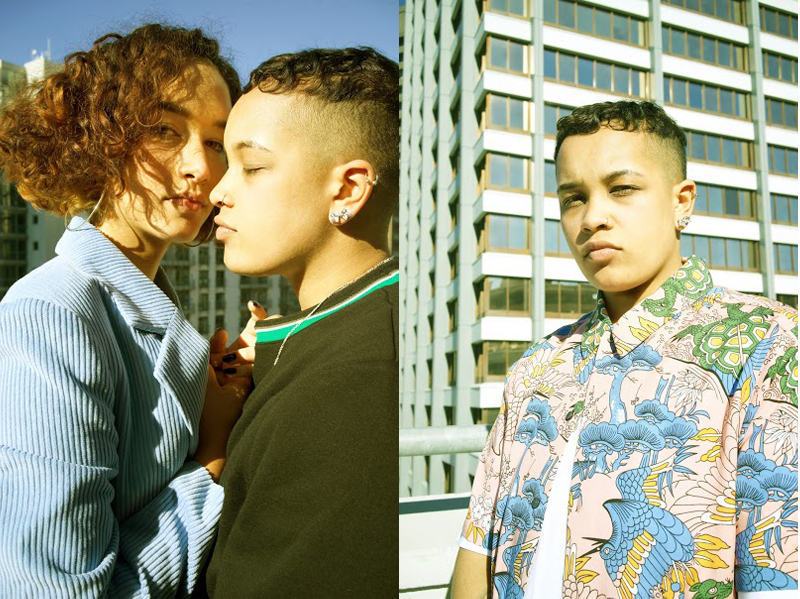 Off the back of his The Plug nomination as one of the most influential people in SA Culture, K-$ will be taking part in the groundbreaking SA Pride Week on various platforms. First up is the Trans*Identity panel at #RainbowWeekUCT, where panel discussions, art and film, as well as a march and a party promise to "bring depth, insight, colour and fun" to the University of Cape Town's weeklong endeavor, set to proceed from Monday, October 8th to Friday, October 12. Be sure to show your support on Wednesday the 10th at 18:00 if you're in the Snape TS4B area!
Not long after that, South Campus at Nelson Mandela University in Durban sees K-$ participating in the morning's conference, then dropping a set in the afternoon to help everyone let their freak flags fly.
Brush up on Daddy Dollahz' journey over at GQ, and learn more about UCT Rainbow Week here.