Black Major is terribly sad to announce the passing of Ray "Chikapa" Phiri this morning. Since he joined the Black Major stable early in 2017, we have enjoyed the privilege of working closely with the iconic South African musician on a new phase of his extraordinary career, and together had great hopes for the future.
Phiri and his band were a highlight of the recently formed IGODA touring circuit, playing shows at the Azgo Festival (Maputo, Mozambique), Bassline Africa Day (Johannesburg, South Africa), Zakifo Festival (Durban, South Africa) and Sakifo Festival (Saint-Pierre, Reunion Island). The composer, singer and guitarist fell ill after returning from Reunion, but had been expected to make a full recovery.
"All of us at Black Major are devastated at Ray's sudden death. Our love and sincerest condolences to everyone who was close to him." comments Sevi Spanoudi, Black Major founder.
Alongside his live shows, Black Major were working with Phiri on the release of several recordings, including Ray Phiri: The Man, The Music & Friendships, a critically acclaimed 2016 performance at Johannesburg's Bassline. Preparations had also begun for a new studio album featuring a host of local and international collaborations.
"Ray was an incredible musician," says Spanoudi. "One of the most beautiful performance moments of his that I have ever witnessed took place around a month ago in a small room in Reunion Island. With just his guitar, Ray was doing an acoustic solo performance of 'Highland Drifter' for Radio France Internationale. There were only four of us in the room and everyone was totally mesmerised. He told us at the time that the song was written over 40 years ago but Ray performed it like it was the first time."
Phiri co-founded instrumental band the Cannibals in 1971. The band become a flagbearer of Soweto soul, producing three gold albums and nearly 30 gold singles and working with the singer, Jacob "Mpharanyana" Radebe. Also part of the Cannibals line-up were Isaac "Mnca" Mtshali (drums), Thabo Lloyd Lelosa (keyboard) and Jabu Sibumbe (bass), and they joined Phiri in founding Stimela in the late 70s. Vocalist Nana Coyote, and Thapelo Kgomo (keyboards) later added their considerable talents to the Stimela line-up.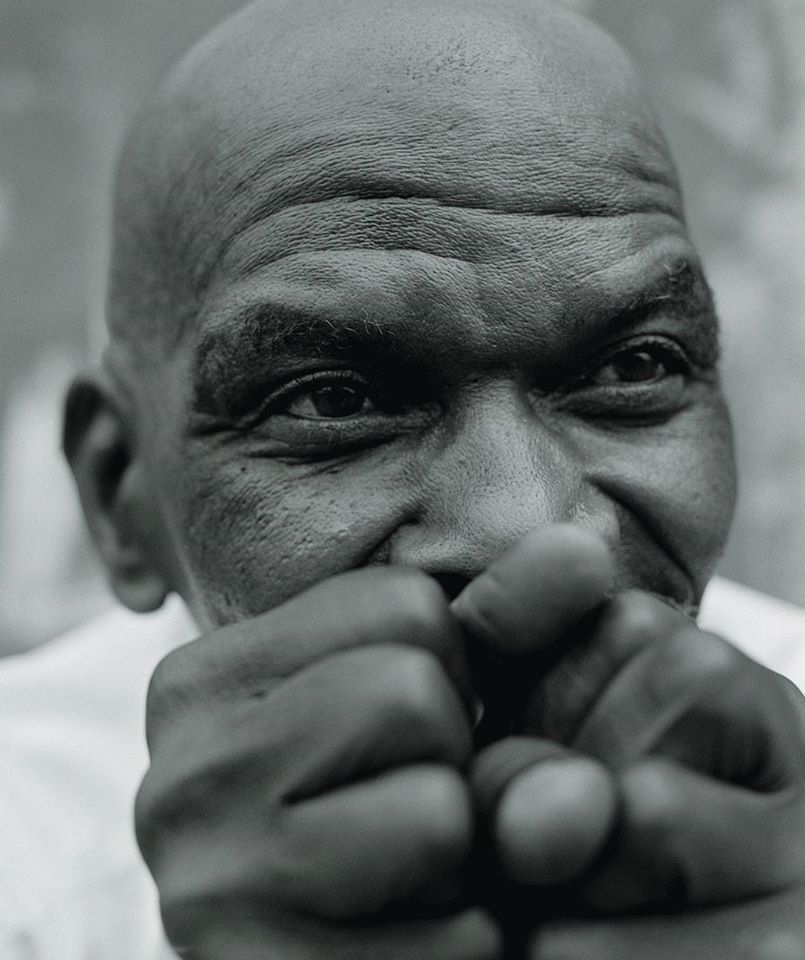 From the late 70s and much of the 1980s Stimela's soul-filled, funk-driven music was a mainstay of music fans across southern Africa, who were inspired as much by the group's socially conscious lyrical content as its incendiary live performances. On the back of the single "I Hate Telling a Lie", Stimela inked a label deal and released debut album Fire, Passion and Ecstacy (1982) which contained the seminal hit "Where Did We Go Wrong?". It was the beginning of a string of platinum-selling albums, among them Shadows Fear and Pain, and audience-pleasing songs, like the explosive "Trouble in the Land of Plenty" and "Whispers in the Deep", a memorable track off 1986's Look, Listen and Decide, that was banned from radioplay by the apartheid authorities.
Phiri's unique guitarwork and songwriting brought him to the attention of American musician Paul Simon, who tapped him, along with bassist Bakithi Kumalo and drummer Mtshali, to be the core musicians on what would become the Graceland album. Arising out of the album's recording, Phiri and Mtshali toured internationally with Simon between 1987 and 1990. As the heartbeat of the Graceland project, Phiri's standing as a world class guitarist and a musician of extraordinary ability was secured.
Phiri was awarded the Order of Ikhamanga in Silver in 2011 (for his contribution to the South African music industry and the successful use of the arts as an instrument of social transformation), and a Lifetime Achievement Award at the 18th South African Music Awards in 2012.
All of Black Major sends our heartfelt condolences to Ray's family and loved ones at this sad time. We shall miss him terribly.