Black Major Release's announced it's first official venture as a record label at the beginning of May 2018, in partnership with Hyperdub Records.
The first full length release 'Closer Apart' by Okzharp & Manthe Ribane is now available for pre-order across all platforms.
Hit this link below to order, and stream their latest single 'Kubona' now.
Album artwork by Chris Saunders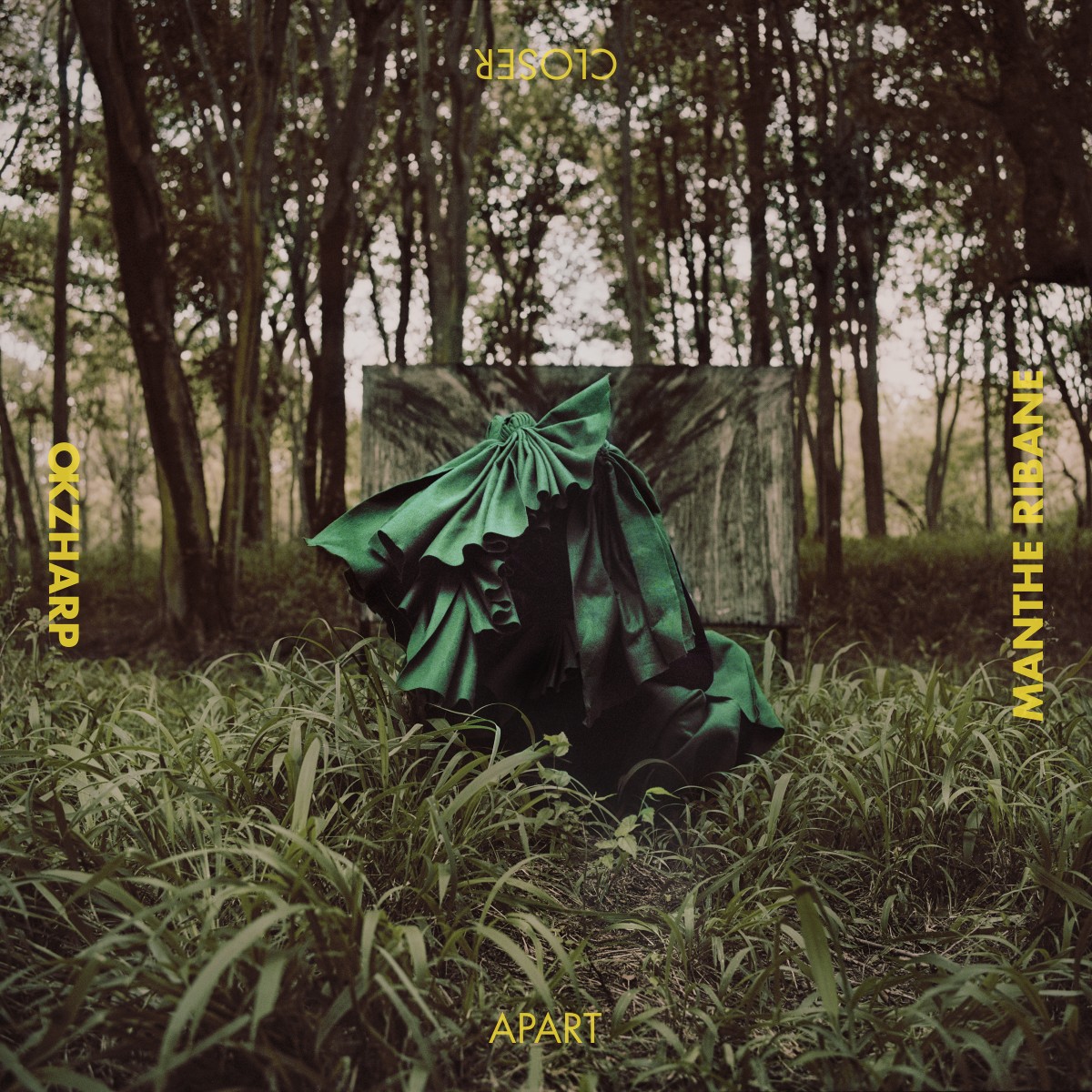 Follow Black Major Release on: