Kenyan alter-native Blinky Bill has returned with a new album, 'Everyone's Winging It and Other Fly Tales,' headed up by its first video in "Showdown." Premiering on Okayafrica today, the video follows Blinky Bill and a group of his friends to a hotel lobby in Nairobi.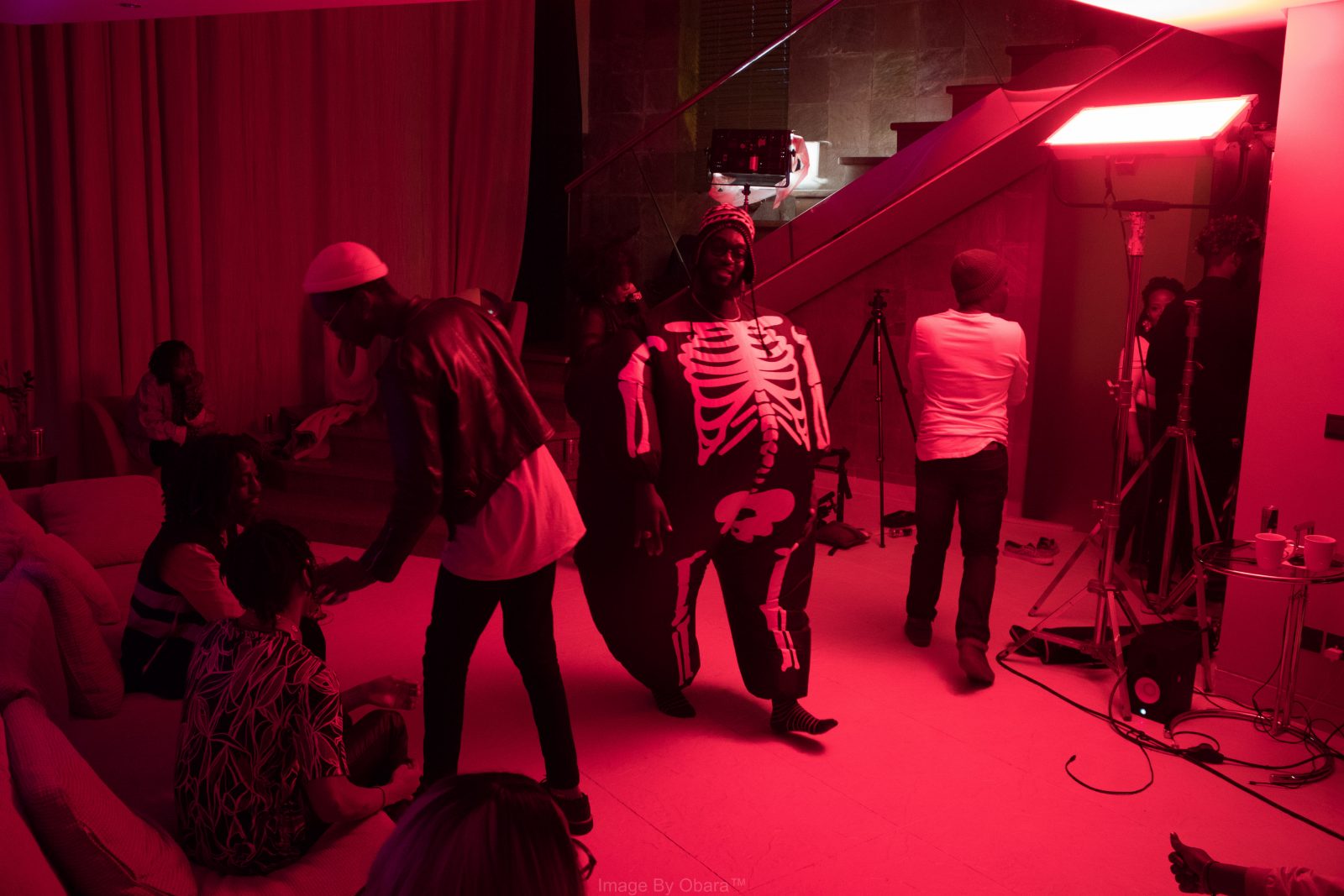 "The song Showdown came from experimenting with bass sounds in studio," says Blinky. "I love how Busta and Missy used to make songs that referenced African percussion and I wanted to make something in the same spirit but with my own vibe, that bridges African drum and bass that I've heard in the countryside and how that links to electronic music… Plus, I had been making a lot of music that is heavy and political lately and I wanted for this beat to make a song to make girls/women feel good about themselves and thus the casting of the lead ladies of the vid, just them having a good time."
The rest of 'Everyone's Winging It and Other Fly Tales' is out on October 19th, but catch "Showdown" for pre-sale on Apple Music today.