One of our headliners this month is the South African house music pioneer, Vinny Da Vinci. Affectionately known by his fans as The Godfather, Vinny has had a long and successful career in the industry as a DJ, producer, co-director at House Afrika Records, and club owner. Black Major was interested to know how Vinny got his start, and what's next for this living legend.
BM: You've become a living legend in the industry, especially for house music lovers. What got you started when you first began building your empire?
VDV: I've always loved music from a young age (most genres that is). It was only really when I caught the house music bug that everything changed though. I just knew I had to follow my dreams and start djaying.
BM: After over 20 years in the industry, you are still so in demand and appreciated across the country as one of the pioneers of house music. How do you maintain relevance?
VDV: I'm always in touch and in tune with what's happening locally and abroad in the scene. I'm also still learning a lot as I go…
BM: House in South Africa has had many crests and troughs over the years. How, in your opinion, has the scene evolved to get to the point that it is at in 2018?
VDV: Personally, I think young producers really put the funk back in the groove. When I think back, that sound must've from the years 2009/2010. Today we are at a stage where we are on top of our game. The world is now looking at South Africa for the next best thing!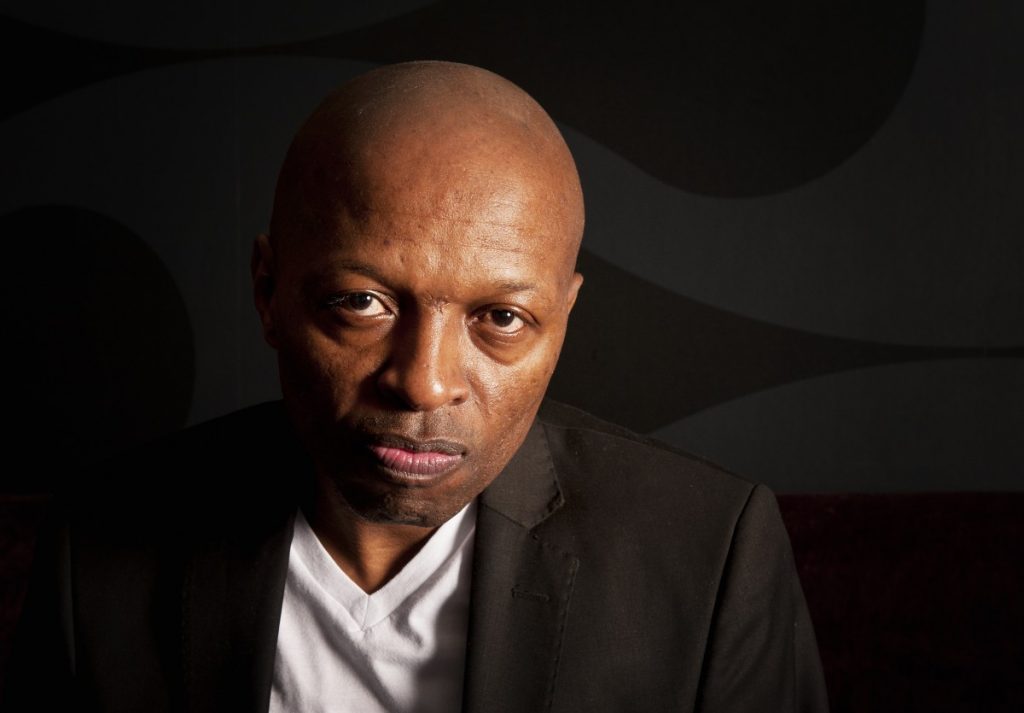 BM: House Afrika has had many popular releases over the years. What's the next big move for House Afrika Records?
VDV: Yeah, those releases also helped in getting the music to the people. People are now more open-minded when it comes to music in general. We as House Afrika will continue doing what we love best, releasing quality house music, and also putting the finishing touches on our new baby coming soon… House Afrika Radio!
BM: Artists we should be looking out for?
VDV: There's a few that I can't disclose from the label, but for now I can say we have something amazing coming out in March in the form of Mzansi House Volume 7. I'm not gonna say much about it, I'm just gonna let the music do the talking!
Follow Vinny on Facebook for more updates