Jose Cuervo Seize The City returns this Spring with a dynamic lineup in the wake of an ever evolving club scene. Alongside the world's #1 tequila, Season 2 championed 90s rave culture with new Grime and Gqom beats, featuring Wiley, Skinny Macho and our own Black Major foot-soldiers K-$ and DJ Lag. In the run up to Season 3, we aim to take it one step further…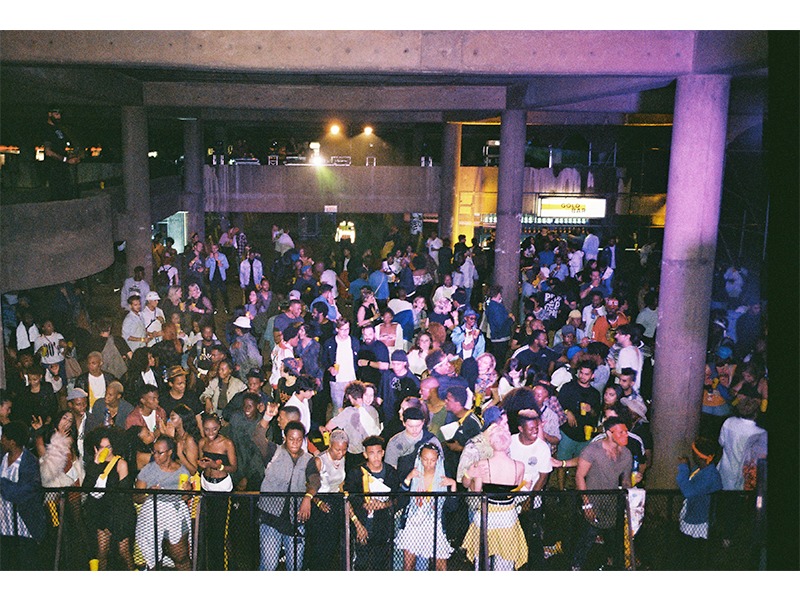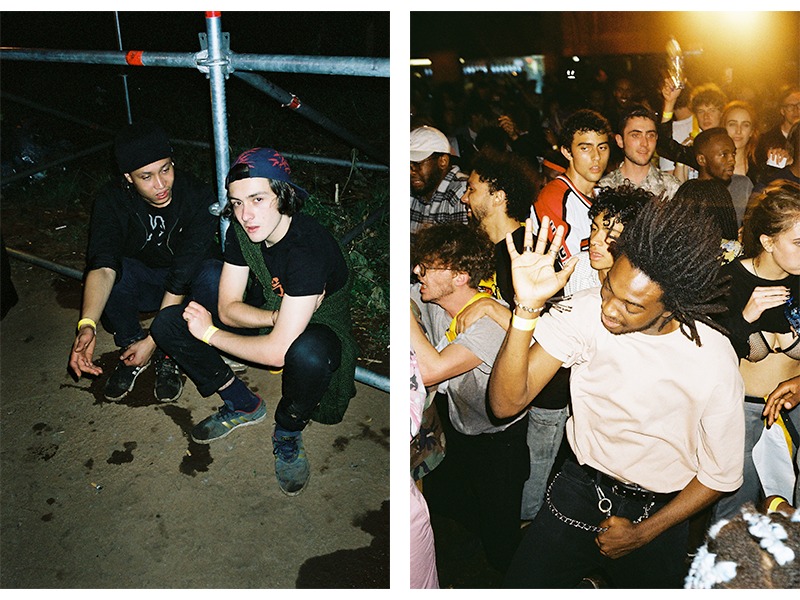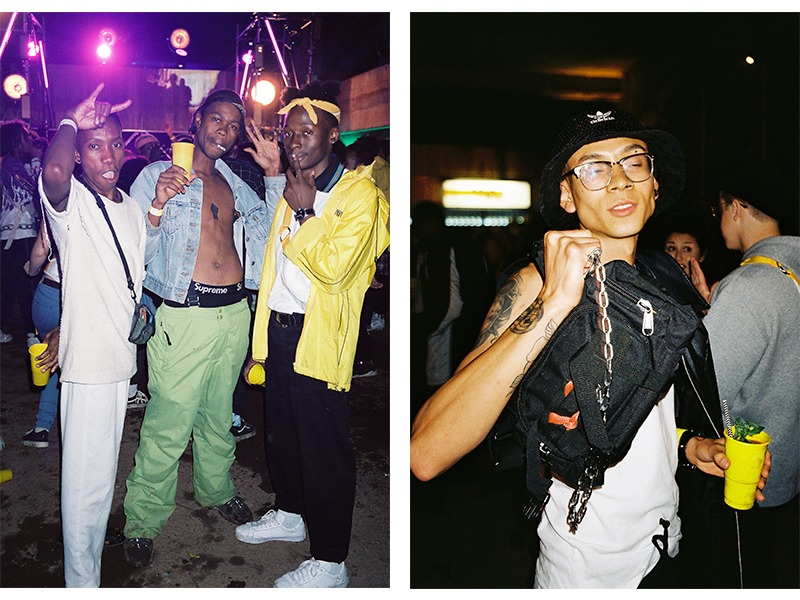 We at Black Major have been hard at work curating the perfect lineup to emulate a new crew, this time featuring the immaculate styles of the UK-hailing Siobhan Bell; forever fabulous and free FAKA; dub-tech denizen Mvelo; better-than-best Lelowhatsgood and our own bass music pioneer Doowap.
Check out the mircosite where the entire endeavor will be live-streamed on October 14th, with much love from AndPeople.
Keep an eye on the #seizethecity hashtag to stay in the loop…