Doowap is offering a tantalising glimpse into her upcoming EP with the release of two singles.
"4cus", produced by Daev Martian, and "Xoxa", featuring Mr Allofit, are signalling Doowap's intention to take her already acclaimed DJing career into original music.
Doowap describes "4cus" as a song about absolute focus and driving towards her goals. "It's about not caring about any shade throwing on social media or about agencies cloning my look," she says. The track was the first time Doowap had worked with Martian – a Johannesburg-based producer and artist known for his futuristic and eclectic approach to making music. "It was evident from working on '4cus' that we had great music chemistry together," says Doowap about her creative collaboration with Martian.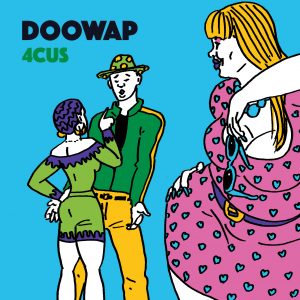 "Xoxa" similarly pivots off a creative collaboration – this time with Mr Allofit. Says Doowap, "I had this beat from Ndubz for years and loved this future kwaito feel so much but I could never find a flow for it. Then Mr Allofit came over to my home studio and we started dancing to the beat and next thing we were recording and vibing."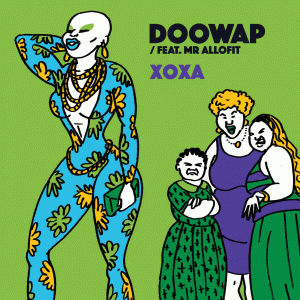 Doowap's first EP releases on November 29th and features artwork by Chris Marmier, a talented freelance graphic designer and illustrator who is currently based in Amsterdam.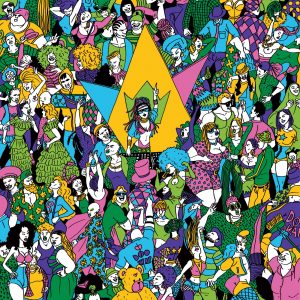 Stay in touch with Doowap's musical soundscape by listening to the singles here – and pre-adding the full EP here.