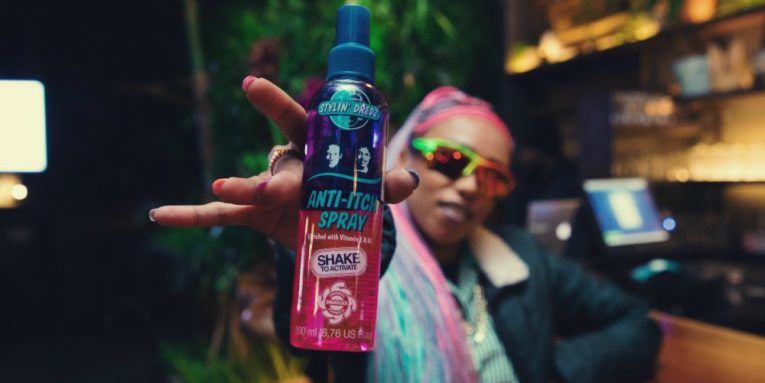 6 individuals who have curated colourful careers that celebrate their unique identities and creativity have been cherry-picked to represent haircare brand Stylin Dredz, as "creative conquerers." Amongst them are Lufuno Sathekge, a fashion blogger and stylist; Lady X, a record label owner and afro-house vocalist; Oscar Ncube, founder of Dry bone Co.; David Tshabalala, designer, illustrator and business founder of Suketchi Branding + Design; Leeroy Jason, photographer and travel documentarian and lastly, our very own graduate, stylist, and live mix DJ, Doowap.
"Stylin' Dredz is an iconic staple in South African homes and has, for decades, been the trusted household favourite for those who wish to style hair in trendy twists or locks. This year, new life has been breathed into the brand with a campaign that celebrates the essence of what Stylin' Dredz stands for. We're about personal expression, individuality, choices and style. All these guys have crafted a career in the creative space and conquered the confines of conformation," commented Stylin' Dredz Brand Manager, Tumiso Mathebula.
Catch her in the Stylin Dredz commmercial here.