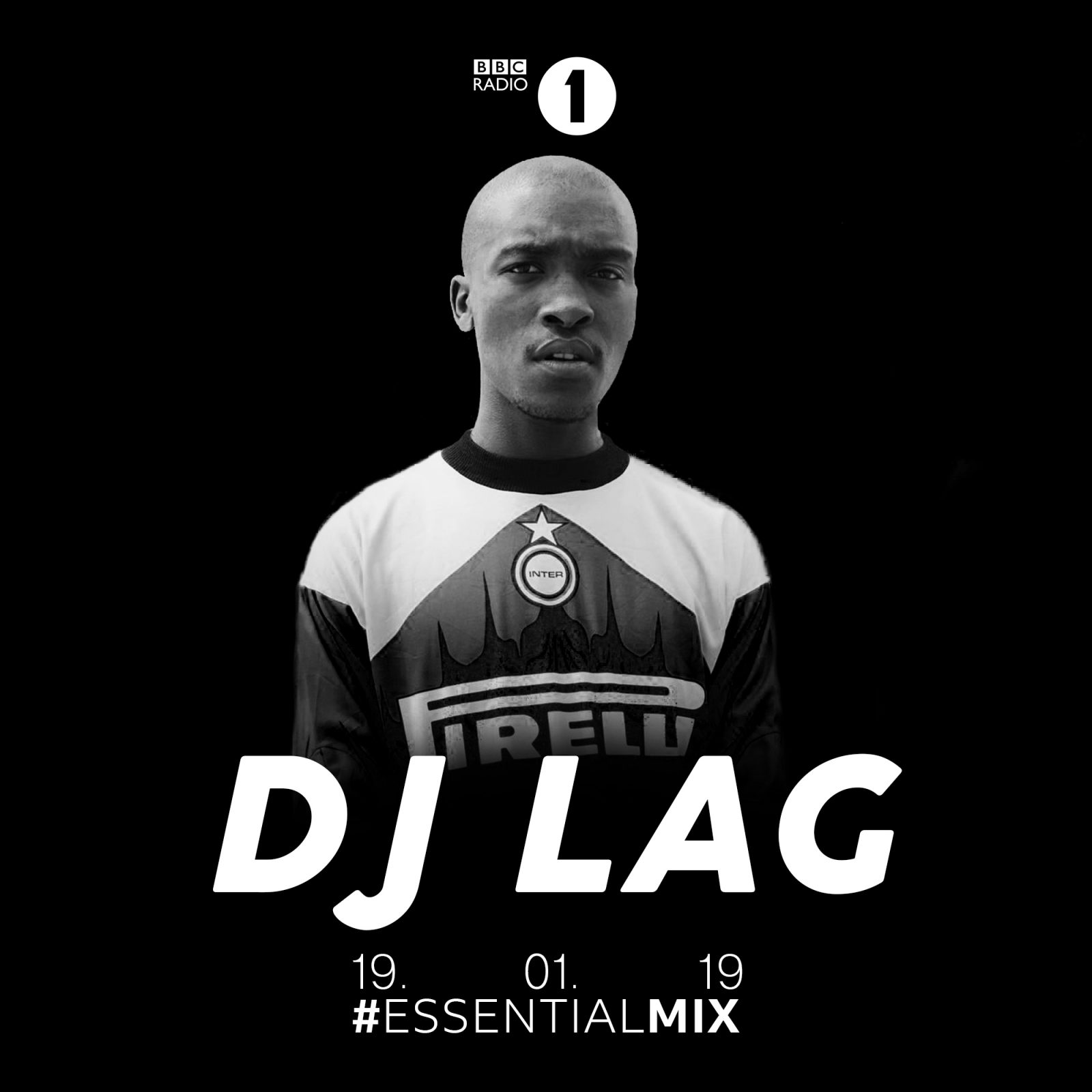 BBC Radio 1's Essential Mix has made some of "the world's biggest DJs on the world's biggest decks," household names, and is hosted by prolific DJ, producer and tastemaker Pete Tong. This month BBC Essential Mix rolls out the red carpet for Gqom royalty, DJ Lag, in a momentous turn for his career. He'll be one of only two other African acts to ever appear on the show, including the legendary Black Coffee and Egyptian future-sound connoisseurs Aly & Fila, laying down his best for 2 hours of Gqom goodness.
With a broadcast run in excess of 25 years, the Essential Mix is one of the longest-running programmes in the current BBC Radio 1 schedule's history, and past guests include game changers such as Skrillex, Four Tet, Daft Punk, AIR, Tiesto, Flying Lotus, Massive Attack and the most recent HAAi – all pioneering sounds of their generation, going on to take over the world, one set at a time.
Catch the mix HERE only available until February 17th, 2019.
Broadcast Date: January 19th at 01:00 UK Time