After a thunderous end to 2016 , DJ Lag is gearing up for his second international tour. Last year saw our very own Gqom King voyage across Europe, The UK and Asia with Nan Kolè of Gqom Oh! on a tour that would introduce the underground Durban sound that Lag has been pioneering for many years to foreign territories.
This year, Lag is set to take over Europe and the UK once more, as well as perform in New York for the very first time at the Red Bull Music Academy Festival.
Dates: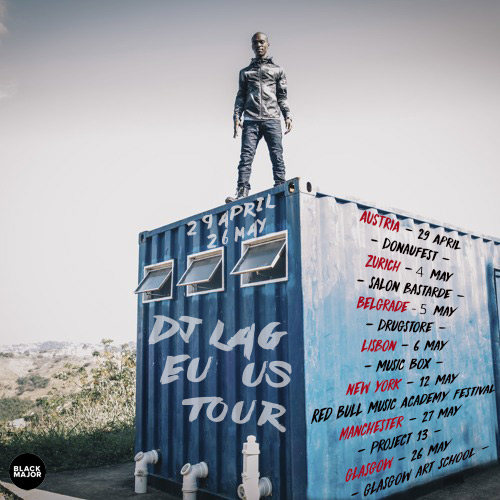 Follow DJ Lag on Instagram, Twitter and Facebook to keep up with his 2017 tour.