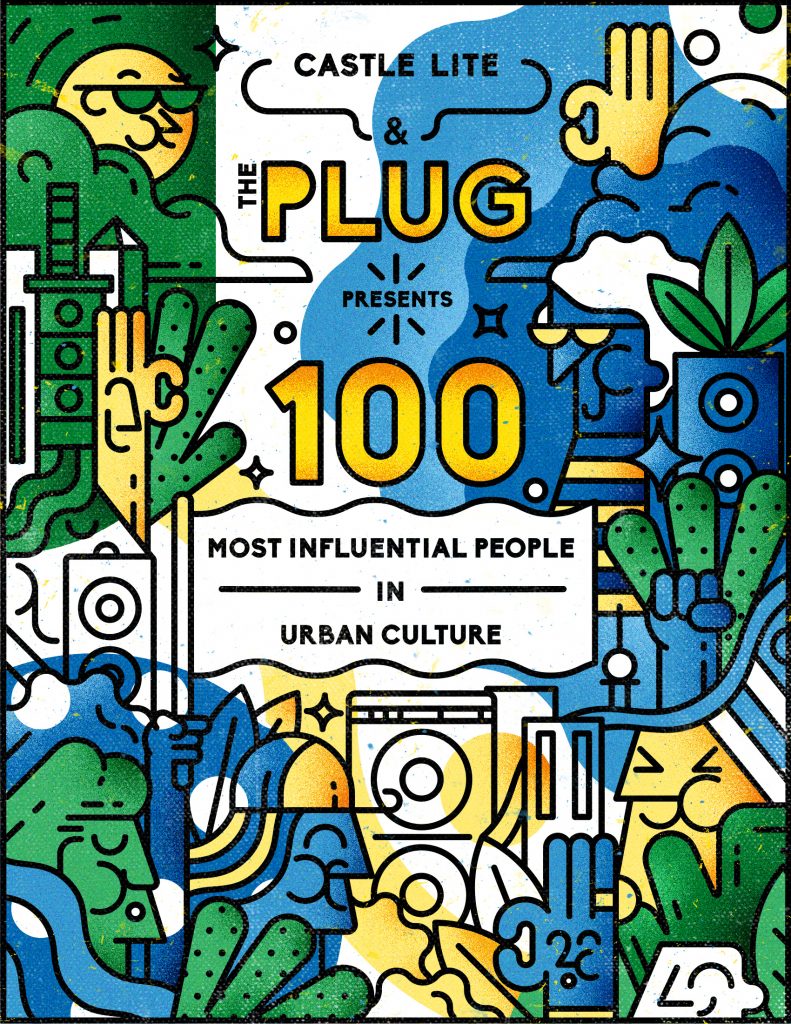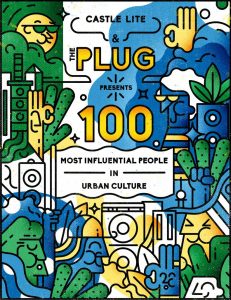 The Plug noted DJ Doowap and DJ Lag among South Africa's Top 100 Most Influential People in Urban Culture of 2019.
Working in collaboration with Castle Lite, suggestions from the public as well of the quality of work produced by each creative throughout the year was taken into consideration. This well thought-through list is a representation of where Urban culture in South Africa is at in this present moment.
DJ Doowap's integration of dance performance into her DJ sets as well as the release of her original music of Moodswings EP, earned her place on the list as no. 67.
DJ Doowap reinvented the way her sets were experienced by the audience by adding an element of dance to them. Already a musically diverse presentation, its her particular brand of fearlessness that has landed her on stages across the world. Her performance artistry has taken on a different embodiment this year with the release of original music on the EP "Mood Swings".
DJ Lag's year of dreams granted him a spot at no. 62.
He's a pioneer of gqom and that should be reason enough to have him feature on this list, but DJ Lag has also worked with Beyonce on The Lion King soundtrack, was invited to join the Recording Academy, and submitted his album to be considered for a Grammy nomination. In addition to gracing stages worldwide and working with Diplo, the 23 year old has had a year dreams are made of.
The list is extensive, highlighting individual creatives across genres and skill-sets who together have created the Urban Culture of South Africa.
Read the full list here.