Black Major's artists have had a busy May and June, conquering the recently formed IGODA touring circuit with a series of spellbinding performances.
Ray Phiri, Bongeziwe Mabandla, Sibot x Toyota and Petite Noir are among the artists to have impacted the different festivals that make up one of the first real touring circuits on the African continent.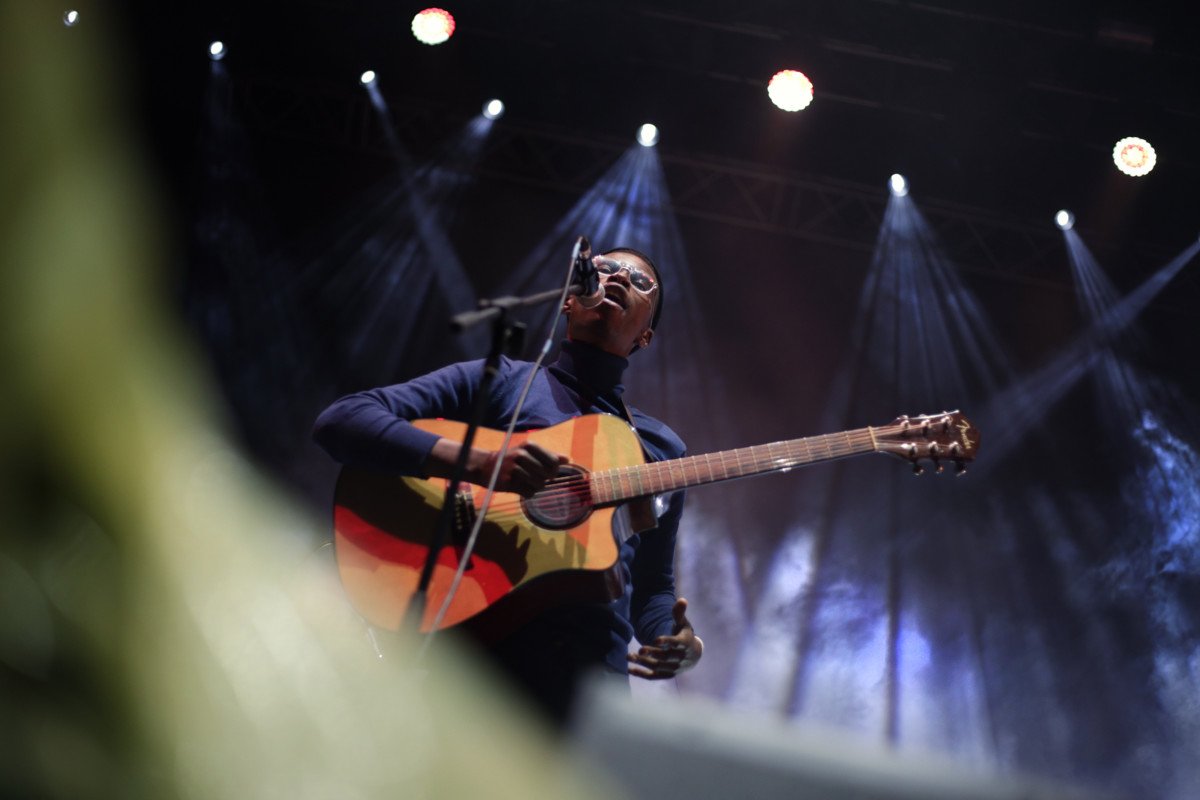 Altogether, Black Major's artists performed 12 different shows at Azgo Festival (Maputo, Mozambique), Bassline Africa Day (Johannesburg, South Africa), MTN Bushfire (Malkerns, Swaziland), Zakifo Festival (Durban, South Africa) and Sakifo Festival (Saint-Pierre, Reunion Island).
"It was incredible to see our artists being received so well by the different audiences, and watch them go from strength-to-strength with each performance. We all – artists and crew – loved every minute of it and definitely hope to be invited back in 2018." comments Black Major founder, Sevi Spanoudi.
"The whole Black Major team would like to thank the organisers of each of the festivals on what is undoubtedly the most exciting touring circuit on the African continent."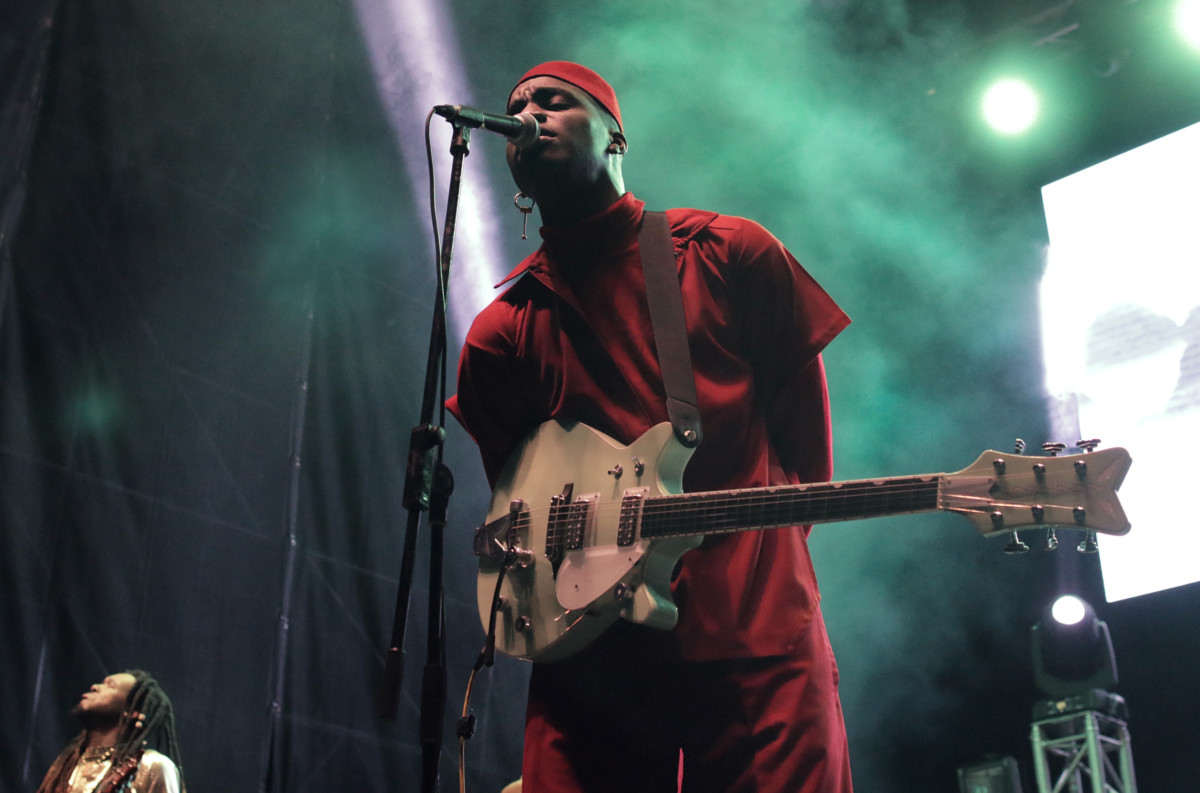 IGODA is an isiZulu word that means "knot" or "to bind together". It is a unique and innovative concept that brings together the finest music festivals in Southern Africa to create one of the first touring circuits on the African continent.
An exciting development for local and international artists, festival professionals and music fans from Southern Africa and across the world, the IGODA circuit presents an incredible opportunity for artists and fans to travel across the region celebrating music and strengthening the region's interconnected creative economies.
Follow the IGODA circuit and connected festivals on Facebook here: