Get Physical, the influential and long standing German imprint, has just released the tracklist for their new compilation "Africa Gets Physical" and it has Black Major's own Aero Manyelo kicking it off with his infectious track "Mooki".
The compilation is a varied one, with some household names sharing the space with more underground artists.
Get Physical, an influential label on Aero's sound is the perfect home for this workout of a track.
Release date: 3rd March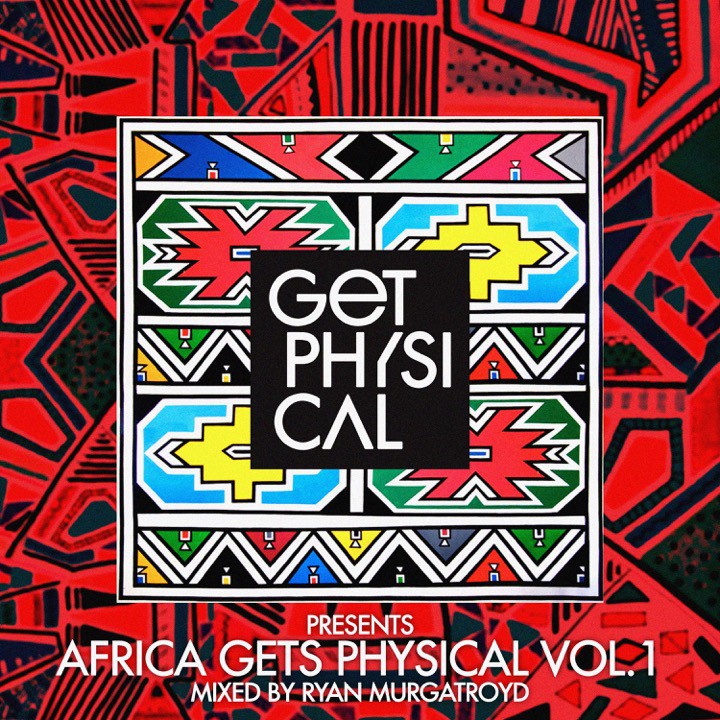 Tracklist:
Aero Manyelo – Mooki
Ryan Murgatroyd – Kanna
Black Coffee feat. Toshi – Buya (Loco Dice Kliptown Love Remix)
Thor Rixon feat. Theresa Toy – Theresa Toy
Jazzuelle & Lazarusman – Forget Me (Jazzuelle Winter Solstice)
BehrEllips Ft. Crazy White Boy – The Forgotten People
Blanka Mazimela – Phezulu
Vox Portent – When it's Clear
Bruce Loko – God's Window
Mr Luu – Ryan
Gumz – Juelegba
Crazy White Boy – Ntokozo (Freddy Da Stupid Tribe Remix)
Floyd Lavine – Emogin
Gumz – 2 Finger Goblin
Bruce Loko – The Arkenstone Of Thrain
Floyd Lavine – Ayub
Ryan Murgatroyd – Africa Gets Physical Vol. 1 (Continuous Mix)